BTL Assessment solutions are trusted by some of the world's leading Awarding and Professional Bodies to develop and deliver their global e-Assessment programmes.
The Surpass platform is as versatile as it is intuitive, allowing it to be used by thousands of people in varying job roles spread across a range of industries. Below you can see some of the organisations we work with; these are organised by category so you can find related subjects at a glance.
Professional accreditation
---
AAT – Association of Accounting Technicians
Following the renewal of the partnership in 2012 Suzie Webb, Director of Education at AAT, states:
"This long-term partnership with BTL strengthens our strategic approach to the provision of assessments for our qualifications. As our portfolio of courses and qualifications expands to meet increasing demand from accounting technicians and their employers around the world, the Surpass Platform provides a reliable, resilient and flexible environment for developing and delivering engaging, challenging and robust assessments."
Following the announcement that AAT would be phasing out Paper Based Exams in favour of e-Assessments, Susan Harper, Manager of AAT Exams stated:
"The computer based assessments we have developed with BTL enable us to assess students' skills and knowledge in a robust way that reflects and prepares them for the workplace of today."
---
CPA Canada
---
Institute of Chartered Accountants England and Wales (ICAEW)
---
The Institute of Chartered Accountants Scotland (ICAS)
---
CILEx – The Chartered Institute of Legal Executives
---
Institute and Faculty of Actuaries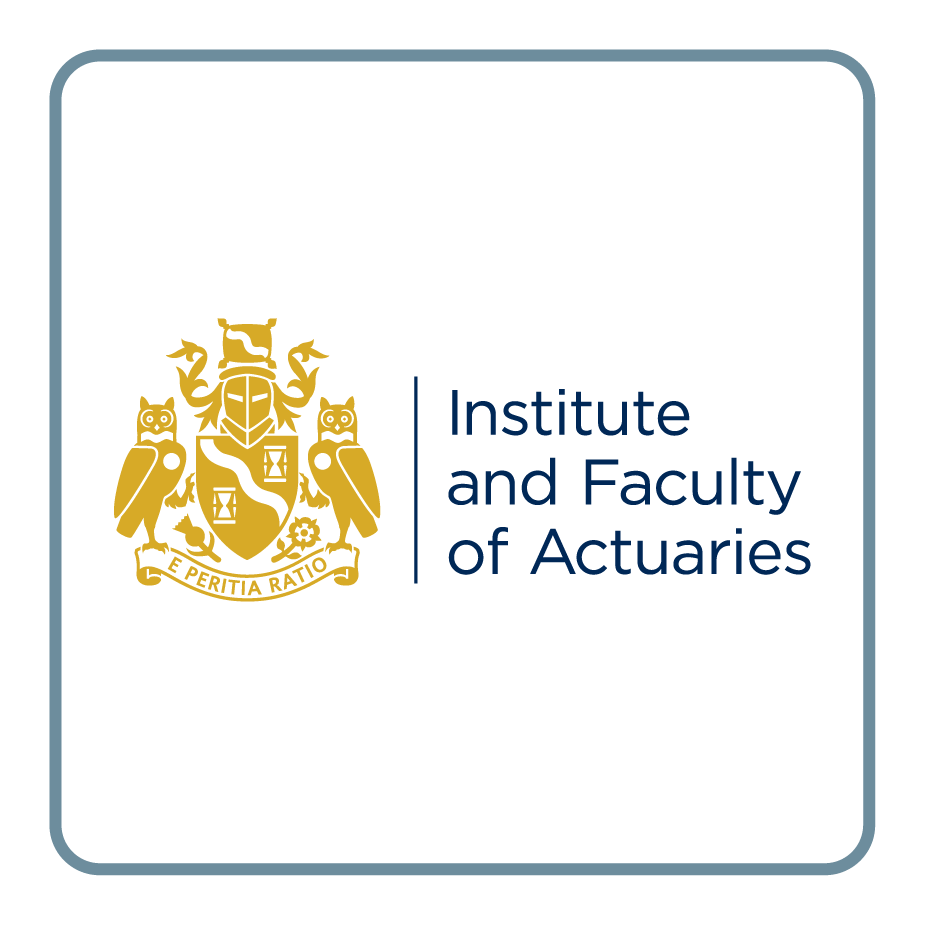 The Actuarial Profession represents the members of the Institute and Faculty of Actuaries externally, and regulates those members for the benefit of the outside world. The Institute and Faculty of Actuaries is the chartered professional body for actuaries in the UK.
The Actuarial Profession utilises the Surpass Assessment Platform to develop and deliver their on-screen examinations.
---
National Examination Board in Occupational Safety and Health (NEBOSH)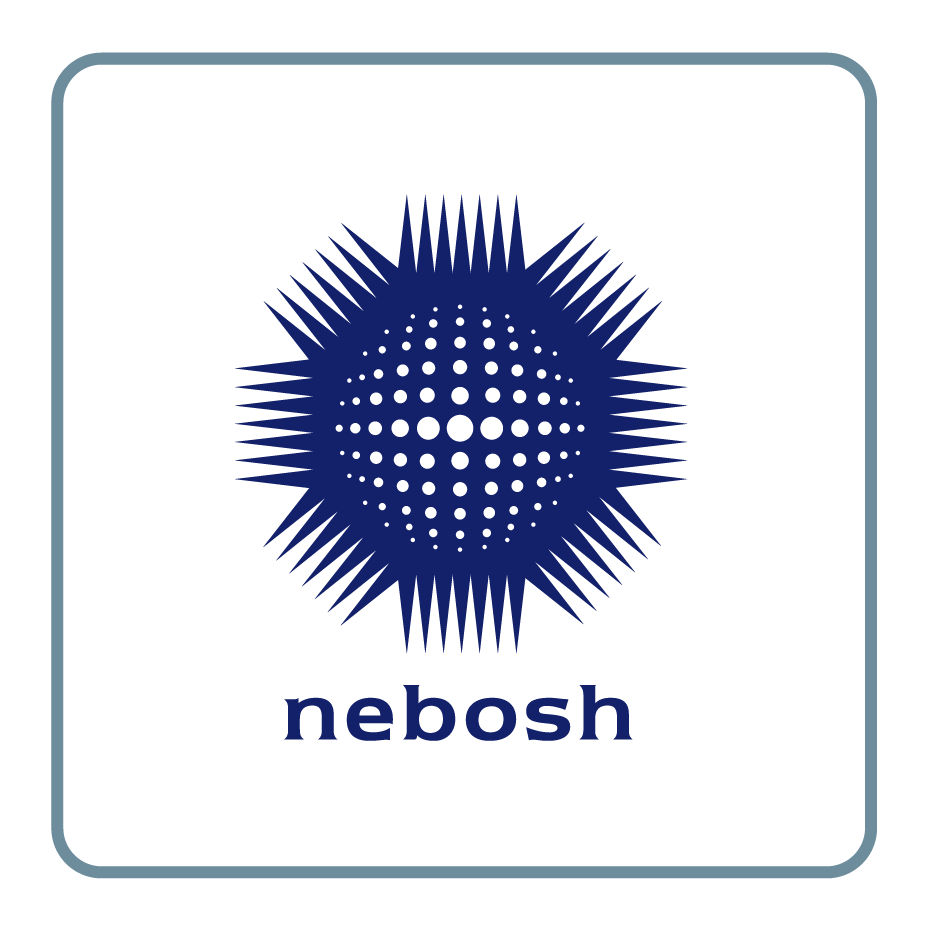 Established in the 1979, NEBOSH is a leading awarding organisation based in the UK, delivering a range of globally recognised qualifications in the health, safety and environmental management sector.

---
Prometric
Government regulated school leaving and university entrance
---
AQA
Following the signing of an exclusive partnership agreement with BTL, Andrew Bird, Deputy Director General at AQA stated:
"We are very pleased to have joined forces with BTL to develop and deliver our TEAL programme. We want to respond to the challenge of providing assessment that is relevant to young people's needs and the changing world we live in. The expertise and vision we share with BTL will help AQA to be the market leader, delivering a range of exceptional products using innovative technology."
---
OCR
OCR utilises BTL's Surpass Assessment Platform to develop and deliver their on-screen Functional Skills qualifications. Surpass provides OCR's customers with the ability to offer an on-screen exam service without compromising the integrity of the qualifications.
---
SQA
Following the signing of a partnership agreement Dr Janet Brown, SQA Chief Executive stated:
"This agreement between SQA and BTL Group Ltd demonstrates our continuing commitment to the use of the latest technologies for the development and delivery of on-screen and paper-based assessments for our entire provision of assessments, including the new National 4 and National 5. Use of these technologies allows SQA to further enhance the service we offer to our customers and to improve the efficiency and cost effectiveness of our operations. Our experience working with Keith and the team at BTL has been overwhelmingly positive and I look forward to continuing and developing our successful partnership"
---
WJEC (CBAC)
Following the signing of a contract renewal in 2013, Ian Morgan, Assistant Director at WJEC, stated:
"WJEC have pushed the boundaries of onscreen summative assessment, creating some engaging and innovative question content which has been delivered in high stakes summative assessments. The contract renewal allows us to build on that success, exploit recent system developments and maximise the overall value of the Surpass Assessment Platform. We look forward to continuing our partnership with BTL."
Language testing
---
telc
As a full member of Association of Language Testers in Europe (ALTE) and quality network EAQUALS, telc is working in close cooperation with test providers across Europe. Besides that, telc is also a publisher of teaching and study materials.
---
Trinity College London
Trinity deliver 700,000 assessments in over 60 countries each year.
Functional and essential skills
---
Gateway Qualifications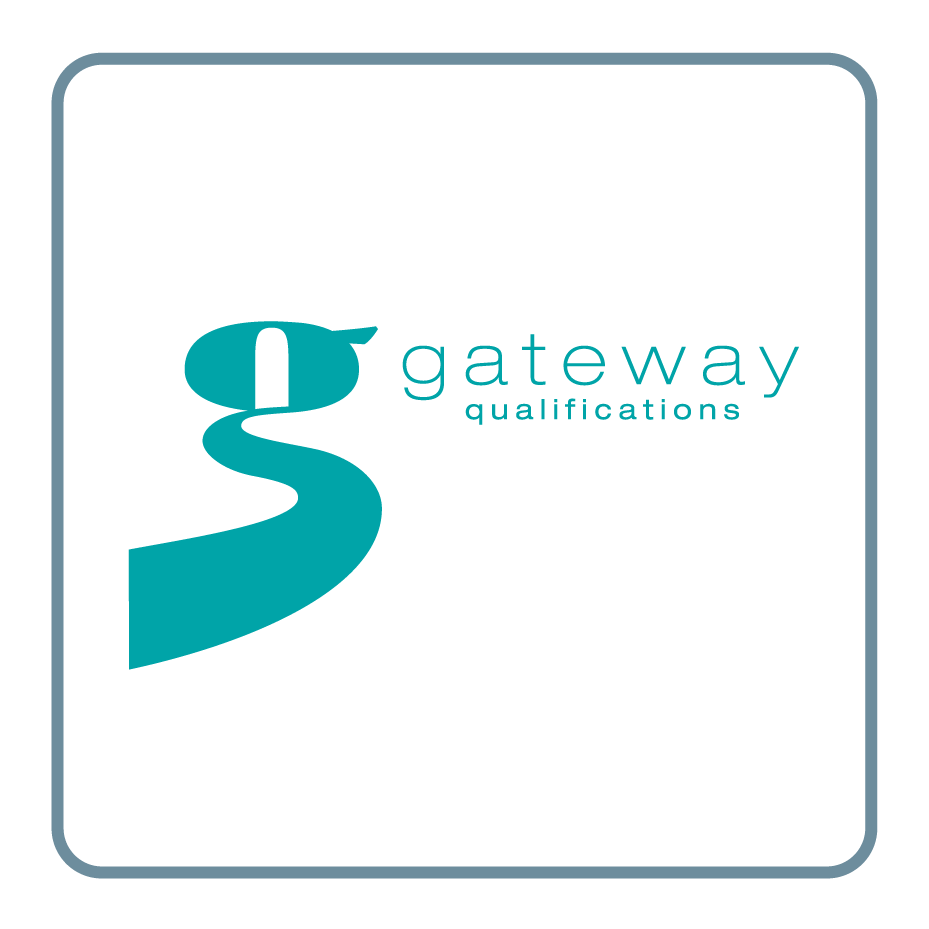 Gateway Qualifications is an Awarding Organisation offering Apprenticeships, Vocational Qualifications, Functional Skills, ESOL and Access to HE Diplomas, designed in collaboration with providers and employers to help organisations and learners achieve.
Gateway Qualifications provides qualifications and units from Entry Level to Level 6 covering a wide range of vocational subjects, employability skills, preparation for life, work and further learning, English and Maths, Functional Skills and Professional Development all backed up by excellent customer service and a flexible approach for providers.

---
NCFE
---
Skillsfirst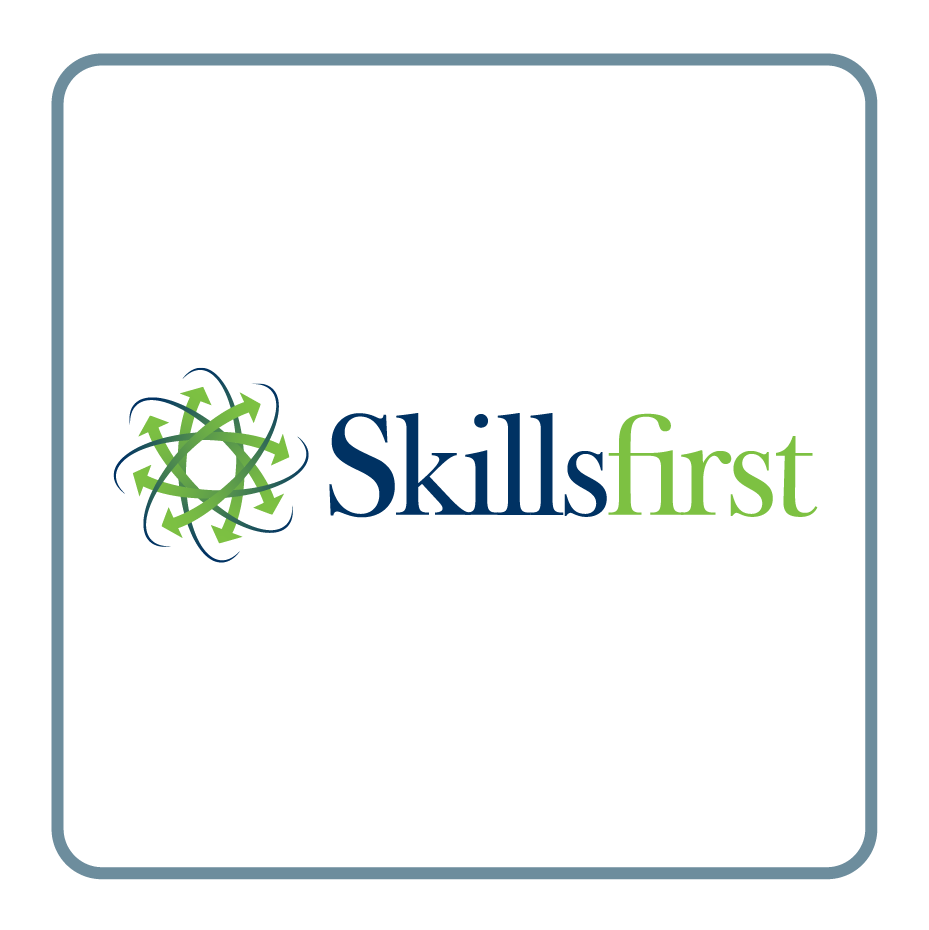 Skillsfirst Awards is the leading awarding organisation for the service industries. Skillsfirst is totally committed to developing a wide range of pre-employment and work-based learning qualifications that truly engage both learners and their employers. Skillsfirst utilises the Surpass Assessment Platform to develop and deliver Functional Skills qualifications at Levels 1 and 2 in English, Maths and ICT.
Medical
---
National Board of Medical Examiners (NBME) – USA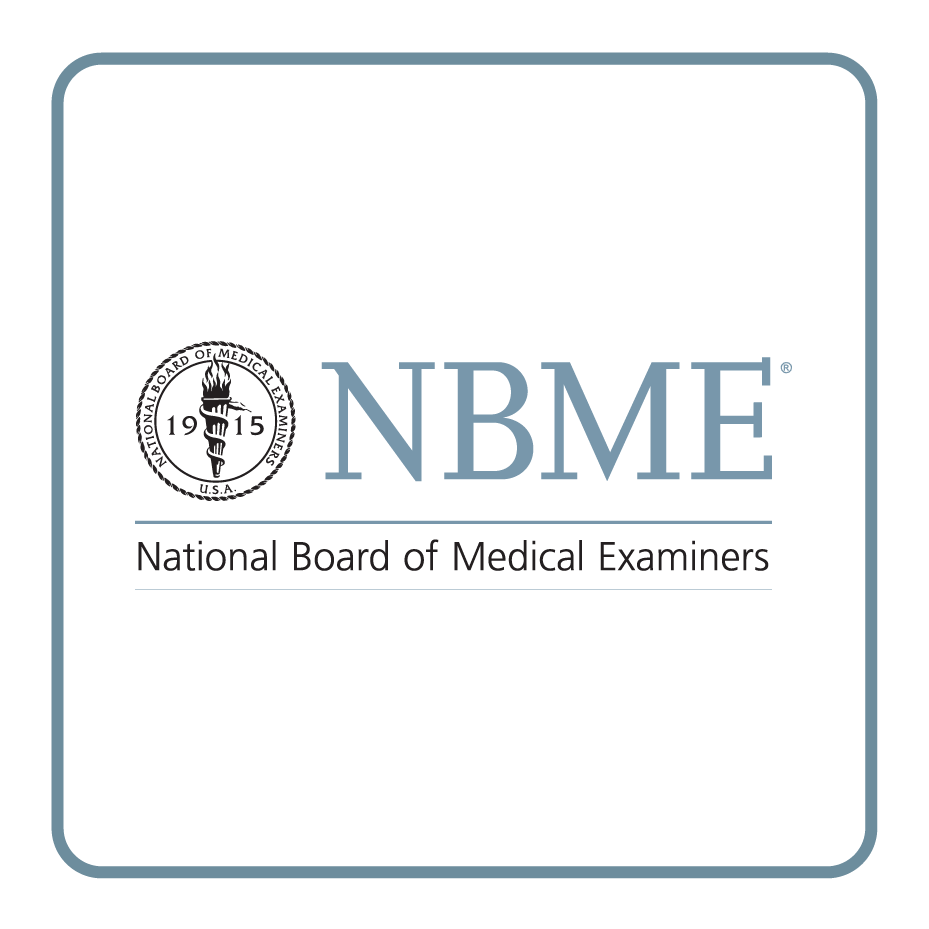 The NBME is an independent, not-for-profit organisation that provides high-quality examinations for health professions. Protection of the health of the public through state-of-the-art assessment is the mission of the NBME, along with a major commitment to research and development in evaluation and measurement.
NBME's examination portfolio includes: The United States Medical Licensing Examination® (USMLE®), International Foundations of Medicine® (IFOM®), and numerous allied health and physician specialty board examinations.
On selection of Surpass, Craig Mills, NBME Senior Vice President, Professional Services said:
"The Surpass platform seems extremely flexible. They have an extensive knowledge base for their end users, and a large number of APIs available. Their approach is that of a trusted collaborator rather than a vendor which I think will be a key success factor to this project."
---
Royal College of Paediatrics and Child Health (RCPCH)
"A key factor in our selection of Surpass was how clean and simple the authoring environment is. Our Clinicians, who produce our question items, do not have time to learn a complex IT process, but we knew we could just give them access to the tool and they would have no problems creating questions."
Higher education
---
Edinburgh Business School (Heriot-Watt University)
In 2017, Edinburgh Business School were honoured at the first International e-Assessment Awards, winning the 'Export' category and gaining an honourable mention in the 'Institution' category.

---
Breda University of Applied Sciences (NHTV)
Breda University of Applied Sciences (NHTV) are classed as one of the top universities in the country and have won several awards (
details of which can be found here
)
Following a review of several providers from across Europe, Menno De Vos – Lecturer and Chairman of the Participation Council, stated:
"We have that confidence in BTL, and we know that Surpass is more than capable. This removes a large amount of the risk for us, giving us confidence that our vision will be realised with style."
---
Robert Gordon University Aberdeen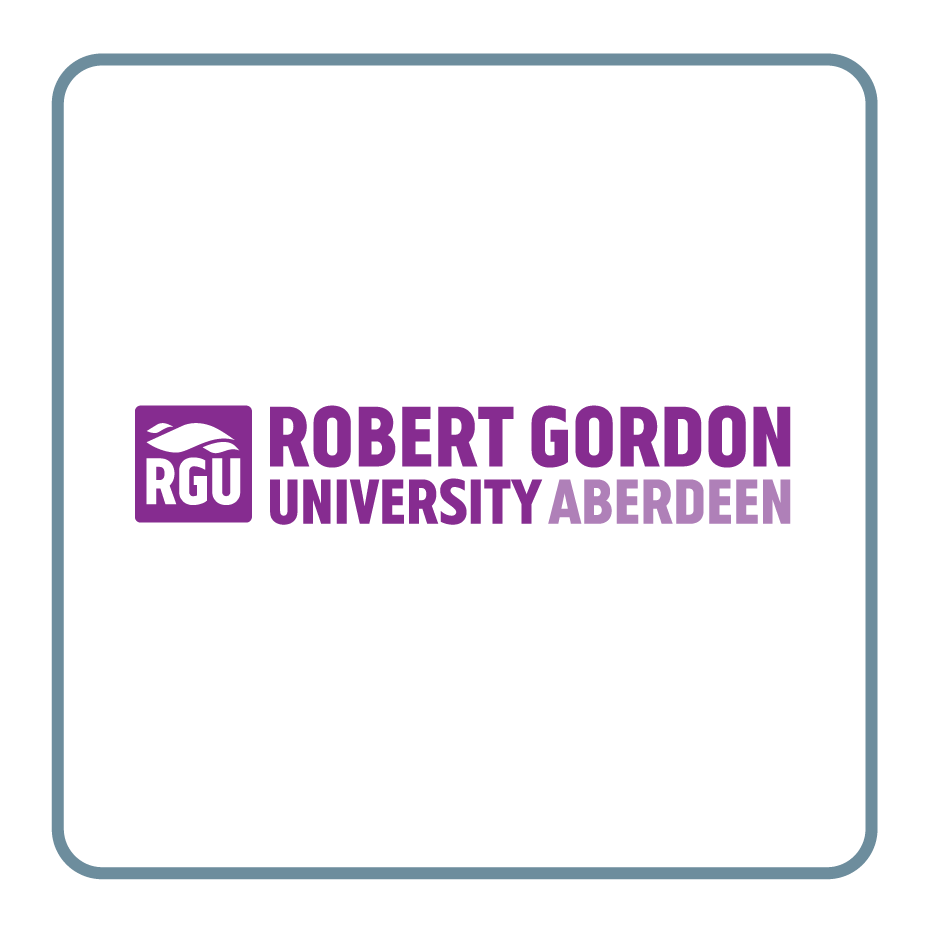 Rated the top UK University for Graduate Employment (Published by HESA, August 2015), Robert Gordon University in Aberdeen is responsible for students from over 130 nationalities, thanks to its integrated placements and links to industry.
Their range of degree courses include online degrees as well as face-to-face tutoring in a diverse range of subjects from art and design to management and engineering.
---
Saxion University of Applied Sciences
Saxion University was already an experienced user of e-Assessment but wanted to find a system that better met the current and future needs of a large, modern, multi campus international University. So, it shortlisted three potential systems and carried out a rigorous selection process. At the end of the process Saxion University chose Surpass from BTL.
Following the selection of BTL, Leen van Kaam, Teamleider functioneel beheer Programma ICT&O stated:
"We have gone through a very detailed selection process. I'm delighted that we now have an assessment solution that meets the scale and complexity of our needs."
---
Windesheim University of Applied Sciences
"At Windesheim we were keen to find an assessment platform which not only allowed our academic staff to easily create content without training, but also gave us clear visibility of the learning outcomes being covered in each subject and its related tests, to help guide our authors and ensure we maintained a balanced curriculum."
"When dealing with large scale, multiple choice tests, we have to deal with hundreds of students in an exam window. This normally creates administrative work for us in locating large assessment centres and processing student papers, which in this age of technology should not be necessary. With Surpass we can bypass this by using it to create a large scale paper based test, before stepping back into Surpass to manage the responses. This ensures that Surpass can remain our go to place for both paper and on-screen exam management."
Vocational and work based assessment
---
ABC Awards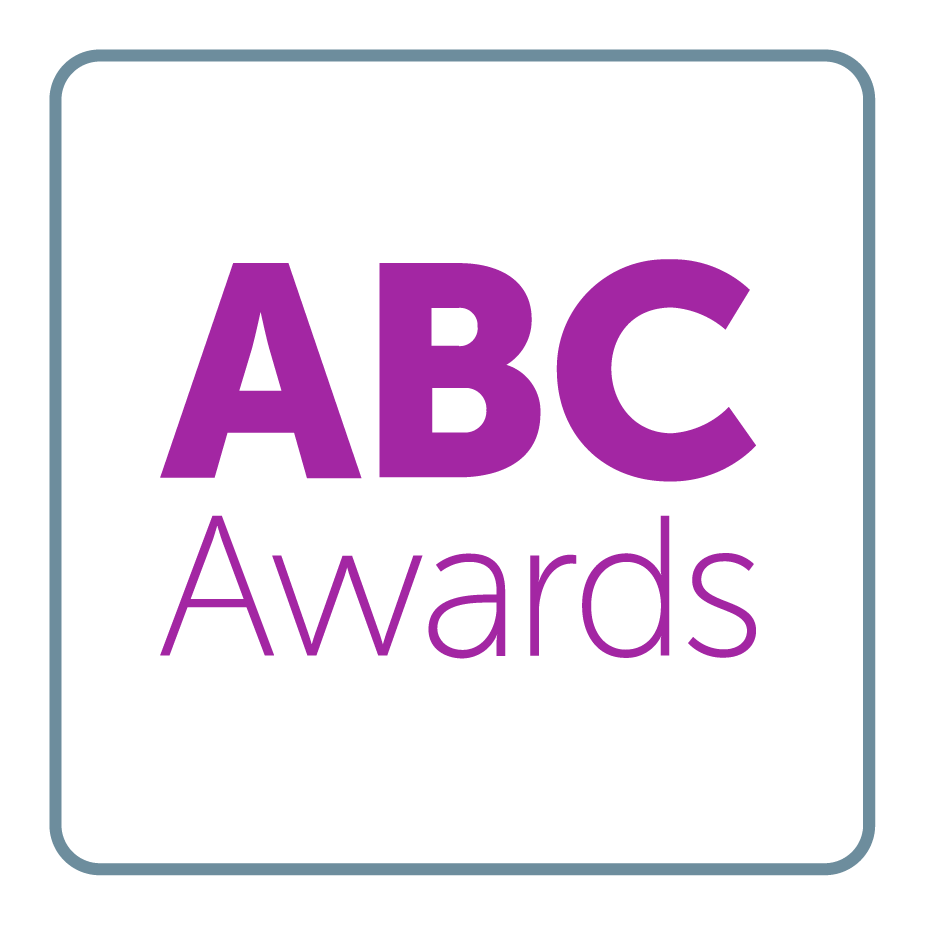 Founded in 1998, ABC Awards is a leading national awarding organisation with a long-established reputation for high quality support and services to the educational sector. They are committed to helping employers, organisations and learners cultivate the relevant skills for learning, skills for employment, and skills for life. ABC Awards is wholly owned by the EMFEC Group, a membership body with charitable status, which delivers umbrella services for colleges and providers in the further education sector. ABC Awards works with over 600 Centres nationally and help tens of thousands of learners progress in their chosen careers. Their comprehensive portfolio covers 12 industry sectors and is designed for all ages and abilities post-14. All their qualifications have been developed with the support of relevant stakeholders to make sure that they meet the needs and standards of industries across the UK. They are recognised by Ofqual and Qualification Wales and all of their qualifications are regulated.
Elaine Emery, Head of Centre Support, ABC Awards, said;
"We chose to work with Surpass as it had a great reputation with our Centres and they provide a lot of flexibility in the way exams can be set up and delivered, allowing us to offer a broad range of assessment options. We've particularly found their online help and support really useful, which includes on-screen prompts which are very easy to navigate."
---
BPEC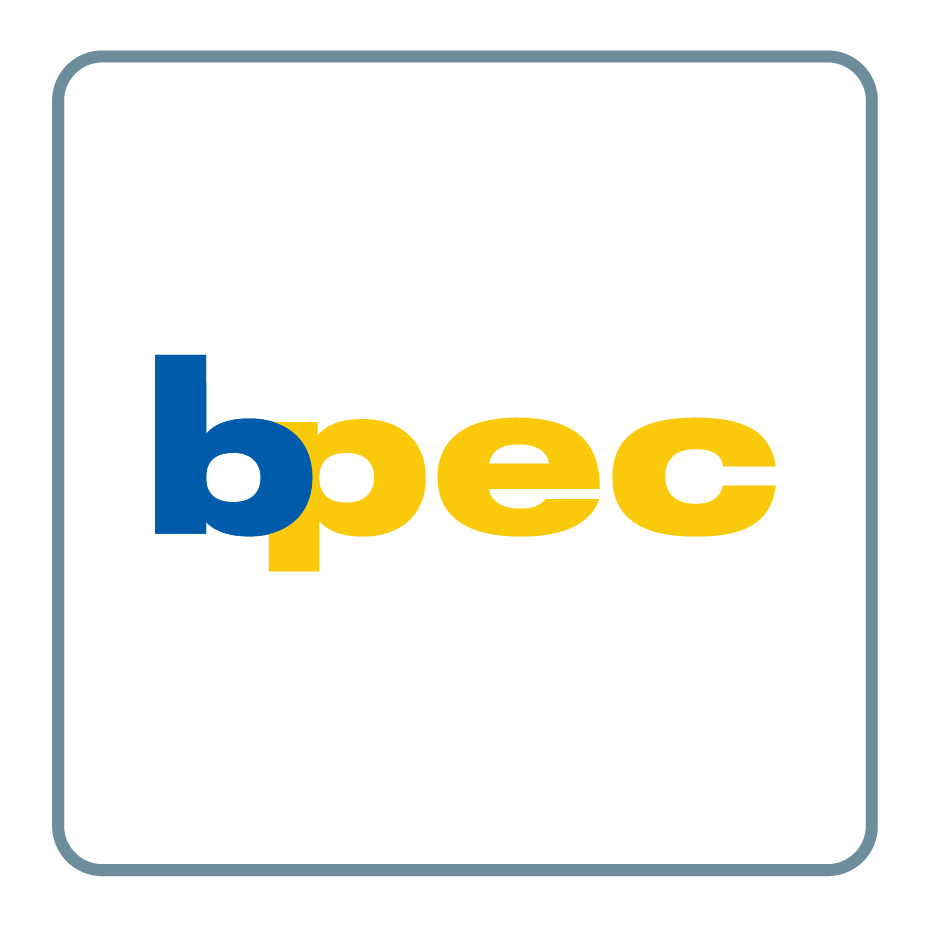 Originally established in 1997, BPEC Certification Ltd. operates as both an awarding organisation and a certification body overseeing the competence assessment of individuals working in the industry. In 1999, BPEC Certification Ltd. gained accreditation from The United Kingdom Accreditation Service (UKAS) as a certification body for the Nationally Accredited Certification Scheme for Gas Fitting Operatives (ACS) and in 2002, the organisation gained further UKAS accreditation as a certification body for the Oil Firing Technical Association for the Petroleum Industry Certification Scheme (OFTEC).
With a specific focus upon providing high levels of quality and customer service, the organisation has quickly gained a reputation as a leading certification body. This reputation has been further enhanced by recently achieving OFQUAL recognition as an awarding organisation for vocational qualifications listed on the Qualifications and Credit Framework (QCF) including plumbing, gas, and renewable technologies (including Green-Deal).
---
City & Guilds
---
EAL
---
Innovate Awarding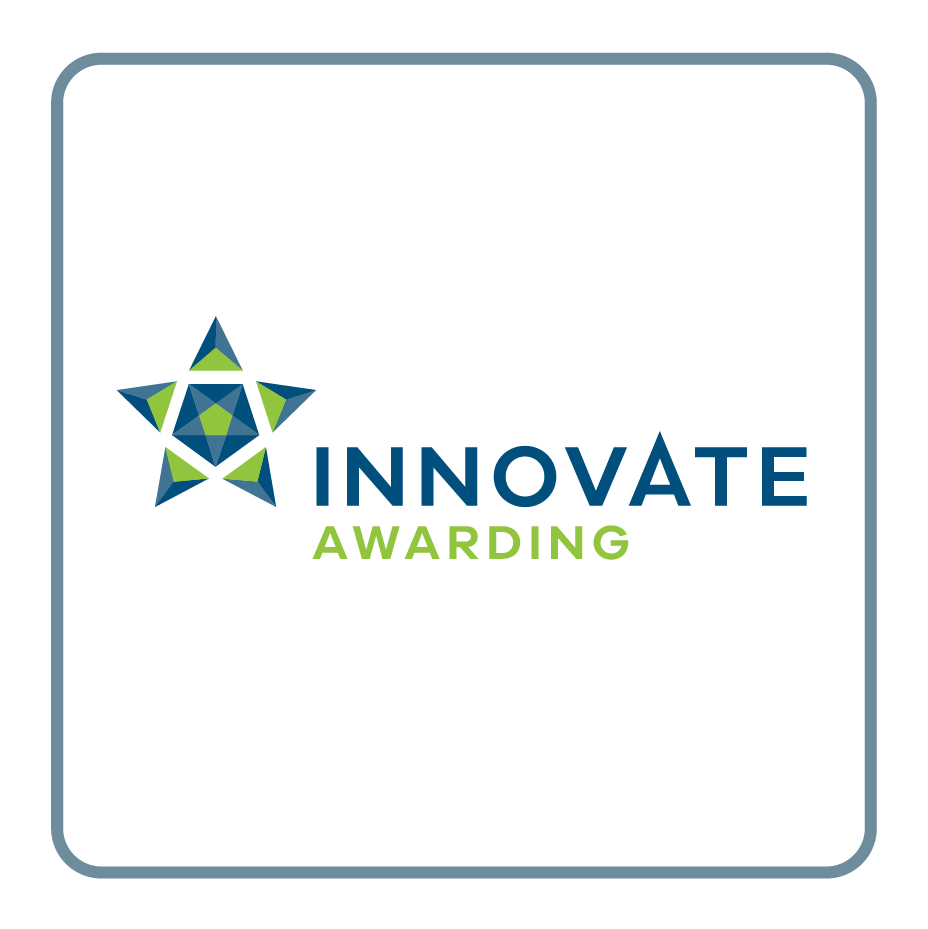 Innovate Awarding provides EPA and accreditation services to a large number of employers and providers across a range of sectors, building strong partnerships with other companies to strengthen our client proposition and to ensure high quality Apprenticeships are successfully delivered. Innovate has been an Ofqual approved organisation since 2009 and has certificated over 100,000 programmes. We believe in investing in our staff and assessor associates and pride ourselves on the quality of our assessments.
---
JT Limited
Moving paper-based examinations to electronic online examinations was a calculated improvement that did not disappoint. Having moved to directly contract with BTL has given the CompEx Certification Body the flexibility and control that the Scheme demanded and will ensure our growth continues without any restrictions.'
---
Highfield Qualifications
---
TWI