Surpass is a market-leading professional end-to-end assessment platform used for the authoring, banking, administration, delivery, marking, and reporting of computer and paper-based tests. Surpass is the first choice of organisations that need a dependable solution for large-scale, secure formative and summative testing with the support of an outstanding and experienced customer service team.
Assessments can be created in Surpass using sophisticated and customisable workflows in an intuitive working environment by testing professionals or Subject Matter Experts (SMEs).
Items created in Surpass can be made available via multiple delivery methods, whether at home via Remote Proctoring, within a professional test centre network, or as part of a mass Bring Your Own Device (BYOD) exam session.
Candidate responses can be instantly marked or distributed securely for on-screen marking. All items and tests provide highly detailed data that can be used for quality improvement and psychometric processing.
Each Surpass user has a unique part to play within the Surpass Community, spearheading the evolution of the most innovative professional assessment platform on the market and benefiting from over £7,000,000 of feature development each year.
An Introduction to Surpass
Watch our Demo of Surpass
Benefit from Item Production Improvement
Professional item development doesn't have to be expensive. By reducing costs associated with item production and making items work harder in both summative and formative delivery, you can improve on the return of investment in item development. Surpass comes complete with tools and features to reduce production costs and measure test effectiveness, ensuring the best possible ROI.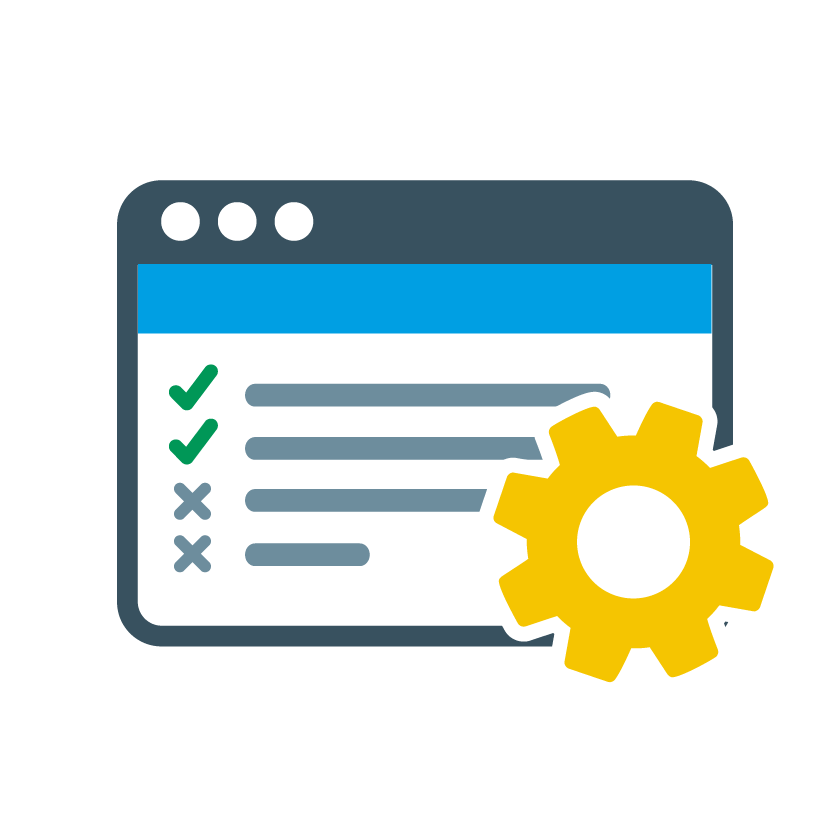 Fixed form testing
A traditional approach to test assembly, fixed form testing is ideal for organisations starting out with a small item bank or delivering session-based assessments.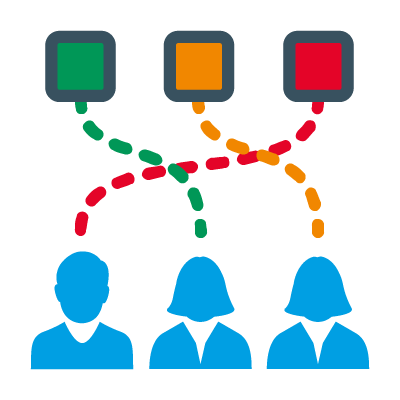 LOFT and adaptive delivery
Surpass supports modern approaches to test delivery, including linear-on-the-fly (LOFT) and adaptive testing. This is perfect for providing performance data for all candidates, not just those in the middle range.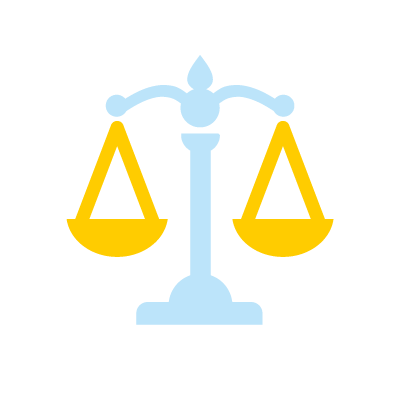 Optimised form generation
The Surpass Linear Optimiser enhances LOFT test form assembly, ensuring all items are used equally and the test structure is balanced.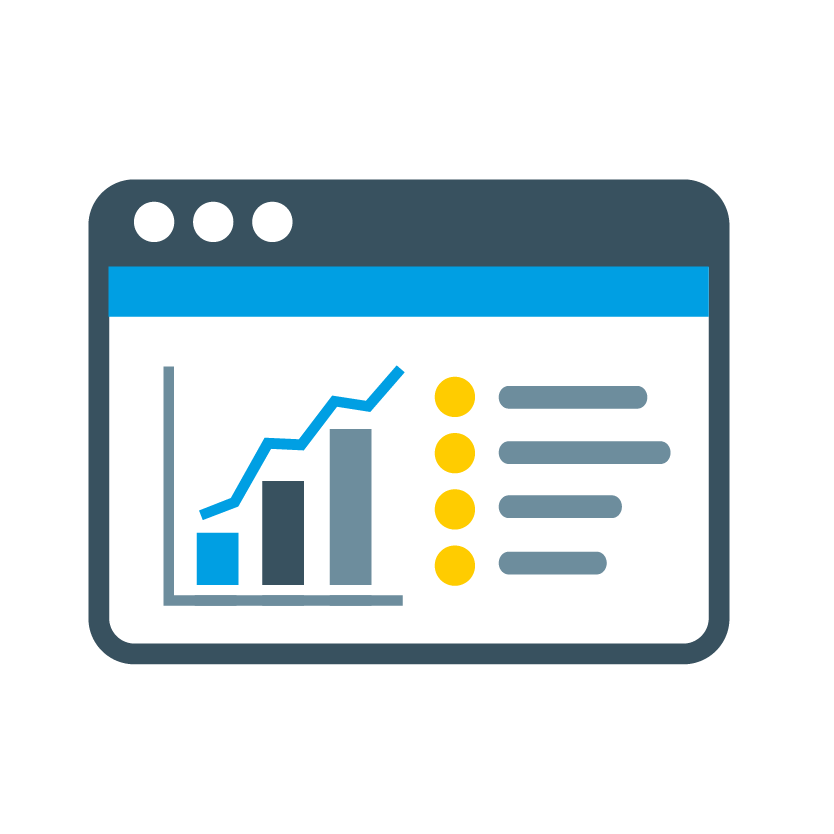 Data analytics and reporting
Surpass provides a range of psychometric reports and item statistics including Classical Test Theory (CTT) and Item Response Theory (IRT) to help you ensure all tests are reliable, defensible, fair, and cost-effective.